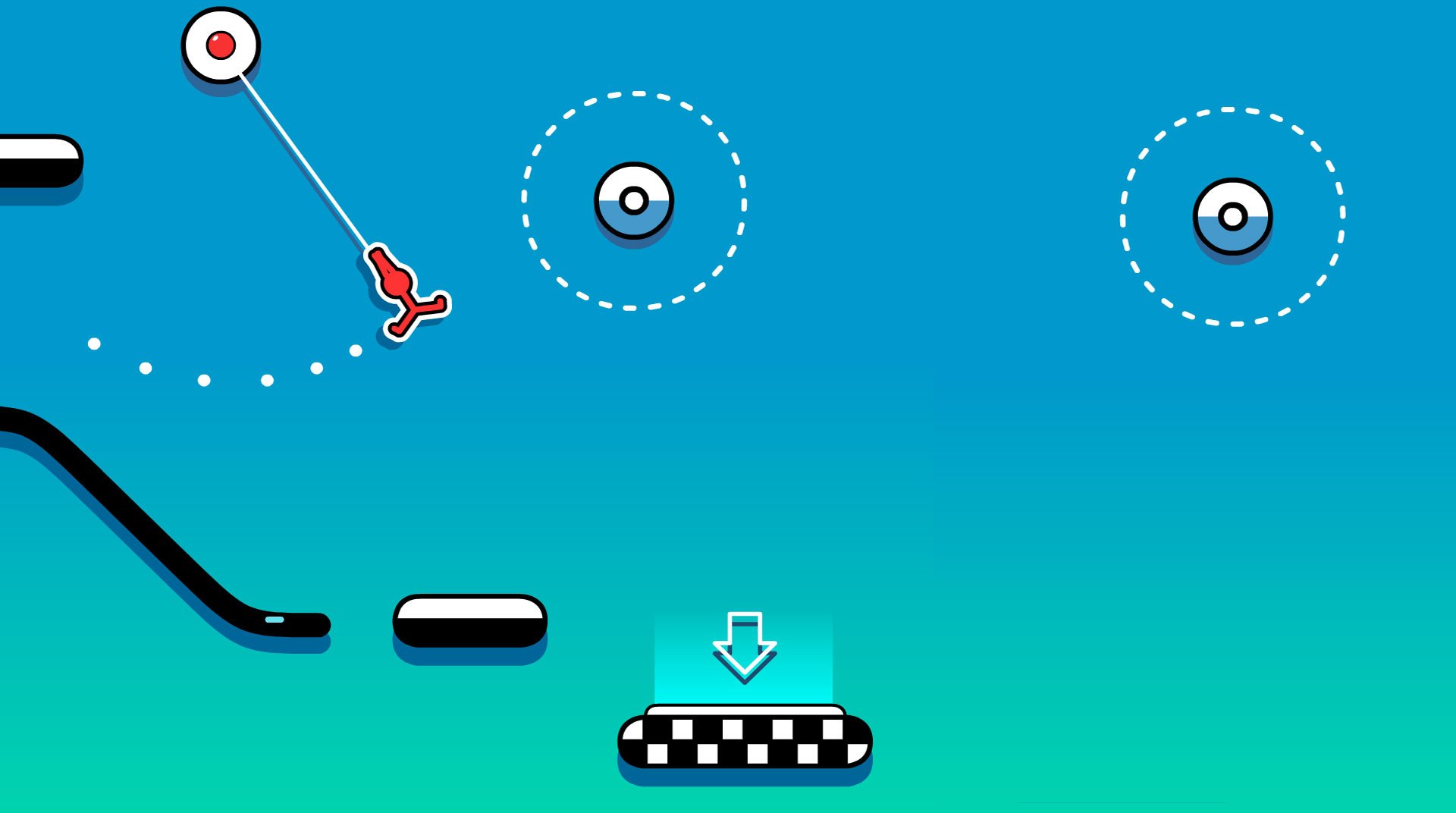 Hey fellow gamers! If you're on the lookout for a game that combines simplicity with endless fun, look no further than Stickman Hook. This online sensation is taking the gaming world by storm, and for good reason. Let's dive into why Stickman Hook should be your next go-to game.
1. Simple Yet Addictive Gameplay
Stickman Hook's gameplay is as straightforward as it gets – swing, stick, and navigate through challenging levels. The controls are so intuitive that you'll be swinging like a pro in no time. It's easy to learn but tough to master, making every victory all the more satisfying.
2. Endless Variety of Levels
One of Stickman Hook's strongest suits is its diverse range of levels. From cityscapes to jungles, each environment brings its own set of challenges. You'll find yourself hooked (pun intended) on completing one level after another, always eager to see what the next stage has in store.